Photograph taken in Gardenstown 2019Working title : Shiner

* Watch BBC & Lux Commission: https://www.bbc.co.uk/programmes/articles/38djhRG6dqQ0bt2517HGXF2/meet-the-gadgies-of-gardenstown





In 2019, the artist Daniel Cook, was invited to document several communities in Banff and Buchan on the NE coast of Scotland:

Scottish and Irish travellers who communicate in their own unique language 'Cant', a rare Scots Romani tongue; a Ghanaian fishing crew from the 'Ocean Way' fishing boat, who have worked the North Sea for the last three years; and the Doric fishing community, local to the area.

The travelling community are trying to retain their traditions and their 'Cant' language. The Ghanaians have grafted a new way of life, living on the North Sea, still preserve their own culture and Twi language. Both these fishing communities have absorbed elements of the Doric and English tongue to form their own unique demotic.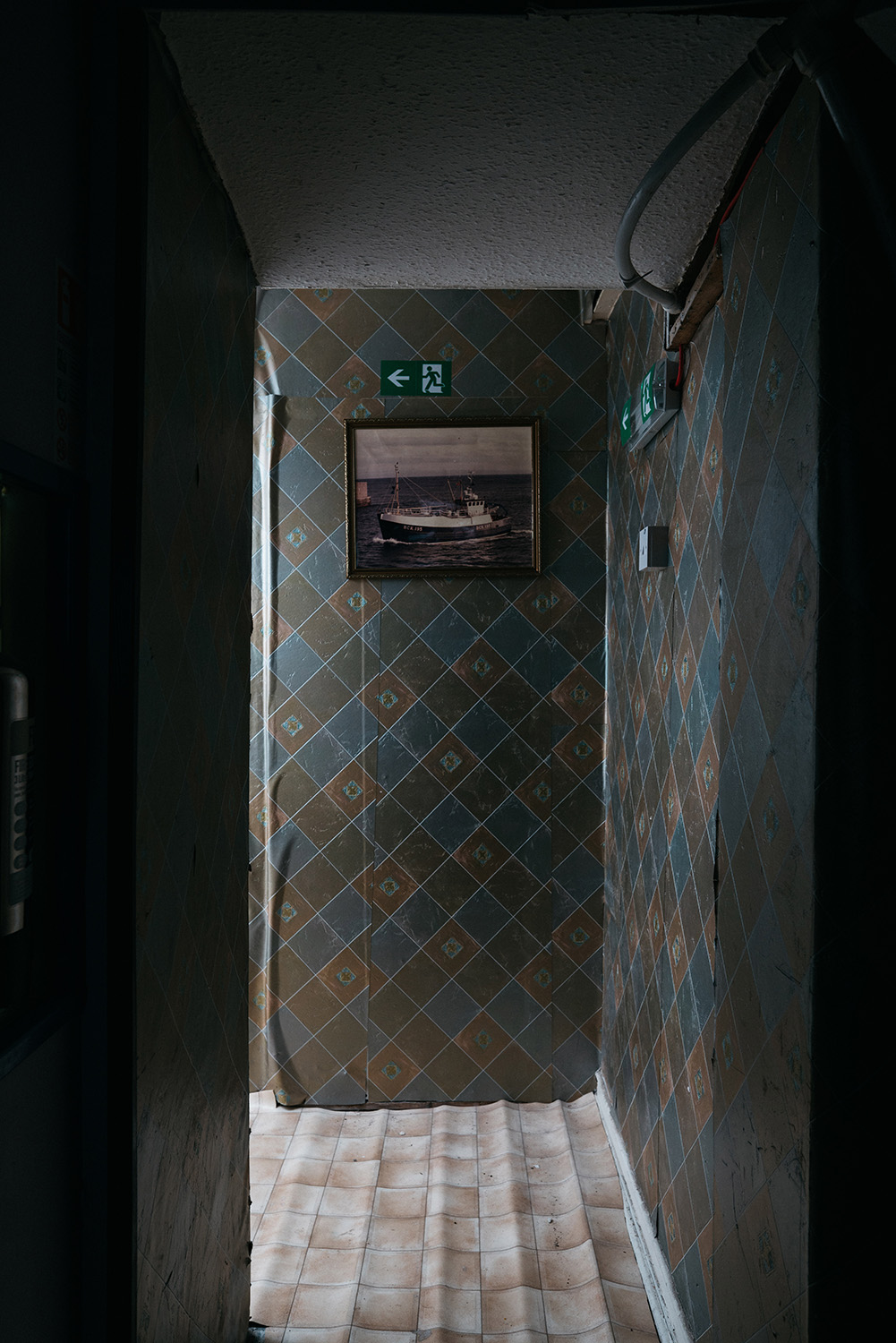 Stills from film Shiner (Working Title) 2019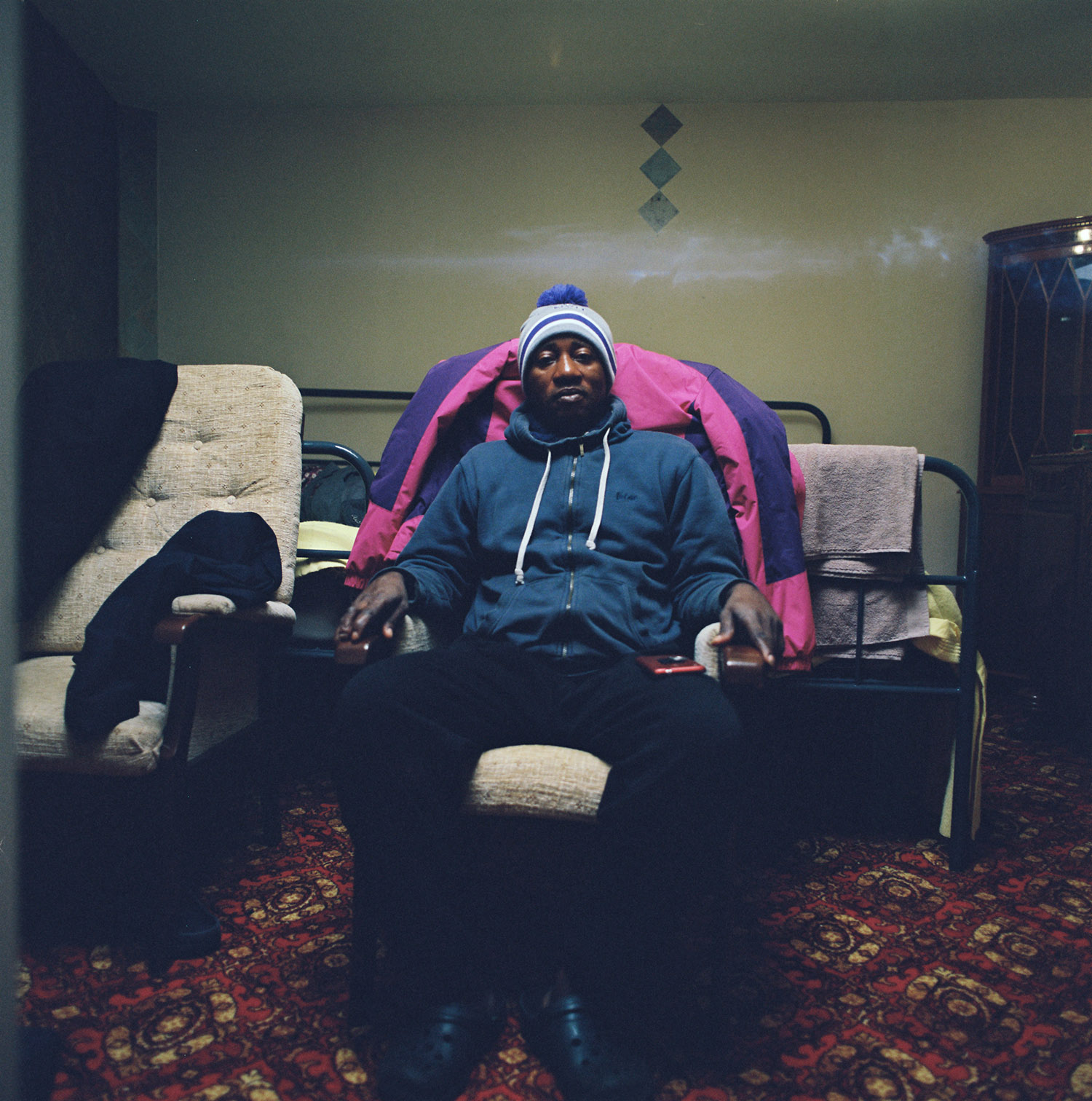 Exploring the juxtaposition between the traditional way of life in the fishing villages and the transient characters who also inhabit them, the artist is now focusing on a documentary film, funded by the Morton Lens Based Award, screening at the Royal Scottish Academy in Autumn 2020. This documentary draws inspiration from the similar and shared heritage of oral and musical storytelling in both Anglo-Romani; Doric and Ghanaian culture.
Stills from film Shiner (Working Title) 2019